BITESP – VENICE –
20-21-22 NOVEMBER 2020
International Experiental Travel Exhibition

Art & Culture – Sport & Nature – Food & Wine – Wellness & SPA – Adventure Travel – Shopping – Mice
After the success of the 2nd edition, we are happy to present the new Bitesp – International Experiential Travel Exhibition at Venice 20-21-22 November 2020, the event is dedicated to incoming and outgoing operators specialized in experiential travels: sport tourism, trekking, rural tourism, cultural tourism, shopping tours, luxury, wellness etc.
The 2020 Bitesp will be divided into an Exhibition Area, Workshop B2B between sellers and international buyers, and Travel Trade Market Area, where tour operators will meet the travel agents.
Thank to scheduled appointments and networking activities the event offers many business opportunities with new partners.
Workers from 4 main thematic areas participate in the workshop: Experiential Travel –  Incoming and Group Tours – Mice and Wedding – Wellness Holidays, Spa.
Three working days to get to know the main players in the industry: tour operators, travel agencies, incoming agencies, hotels, farm houses, restaurants, wineries, employees' recreational facilities, associations, DMC and other suppliers.
The Event Areas
The BITESP format provides three specific business areas, dedicated to the meeting between tourism demand and supply with the commercial agency network. Sections that organize conferences, shows, experiential events and training steps are organized within the event.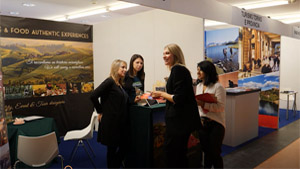 Area dedicated to exhibitor operators, with pre-fitted stands to promote the various tourist offers.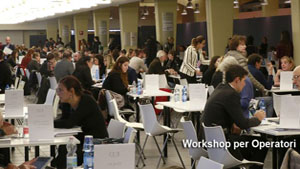 B2B WORKSHOP
Workshop between International Buyers and Sellers to search new partners for the development of incoming.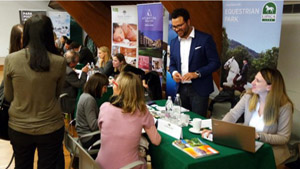 Area where Tour Operators and Outgoing Operators will meet the commercial network of Travel Agents.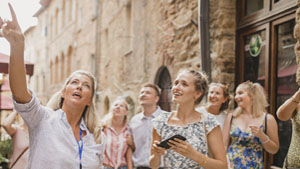 Storyliving Experience with events dedicated to the presentation of different experiential tourism formats.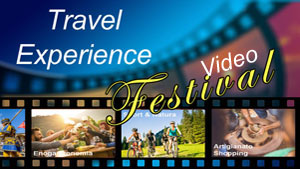 EXPERIENCE FESTIVAL

Event open to the public, designed to promote the offers of experiential tourism of the territories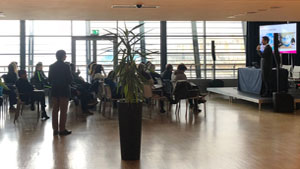 TRAVEL ACADEMY

Travel Academy, dedicated to training steps in the context of new tourism marketing strategies
Experiental Travel

Cultural Tourism – Food and Wine Tourism – Rural Tourism – Sport Tourism – Nature and Outdoor Tourism – Mice – Team Building – Wedding Destination – Wellness Tourism – Medical Tourism – Spiritual and Meditation Tourism – Craft Tourism – Shopping Tour – Adventure Travel – Tailor Made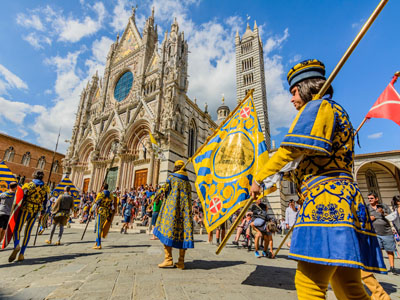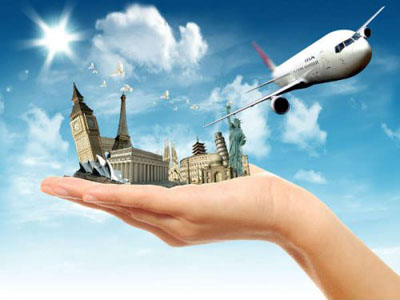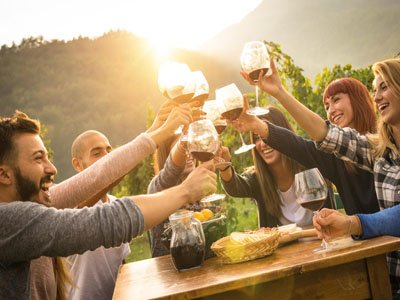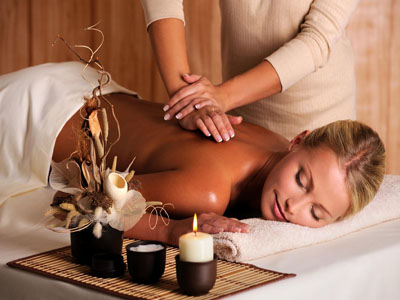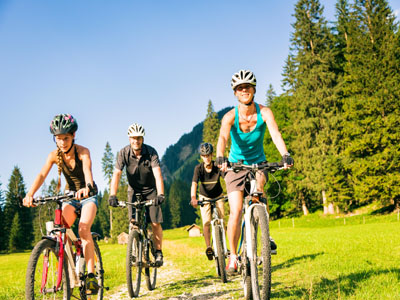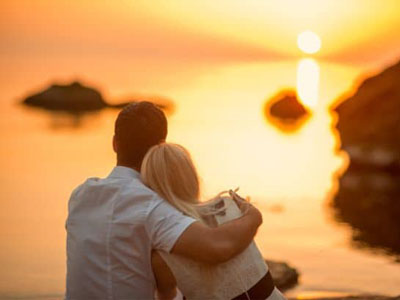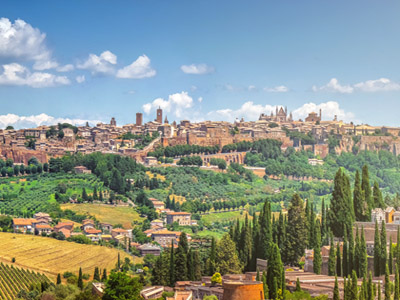 Participation Procedures

BITESP provides three methods of participation: as an Exhibitor, as a Seller, or as a Tour Operator and Outgoing Operator in the Travel Trade Market area.
– Exhibitors will have the opportunity to present and promote their tourist offers to all visitors to the fair, travel agents, tour operator salespeople, cral directors and associations, operators, consultants, DMCs, experiential service organizers, congress organizers, wedding planner, etc., through pre-fitted stands located in the exhibition area.
– The Sellers participate in the Workshop with international Buyers organized during the 3 days of the event, with a defined program that includes pre-arranged meetings and appointments.
– Tour Operators and Outgoing Operators are located in the Travel Trade Market Area, have a reserved workstation with table and roll up, to meet the commercial network of Travel Agents.
All participating operators will be able to join Italia Reservation, a B2B platform created to promote and distribute the offers of Italian tour operators to buyers on the national and international market.