BITESP 2022 – International Experiential Tourism Exhibition
Venice from 23 to 25 November 2022 – V ^ Edition
Reference event for experiential and sustainable tourism operators
Special Metaverse Travel Experience
tourism meets innovation
The 2022 edition of Bitesp finally foresees the return in the presence of the event in Venice, with many innovations and new contents. The formula remains unchanged, confirming itself as a reference event for experiential and sustainable tour operators.
The days of 23 and 24 November will be dedicated to meetings between operators, while on 25 November the fam trip will take place in Venice, reserved for buyers.
Thanks to its format it is the ideal event to meet tour operators, international buyers, travel agents, DMC incoming agencies, hotels and accommodation facilities, tourist consortia, tourist resorts and promotional bodies, experience providers, etc., all interested in seeking new business partnerships.
Special event of Bietsp 2022, will be the Metaverse Travel Experience, dedicated to the new frontier of tourism promotion.

Bitesp 2022 has 5 distinct sections:
1. Exhibition Area with pre-equipped workstations to present and promote the tourist offers of the operators
2. Workshop Area in attendance reserved for Sellers and international Buyers of experiential and incoming tourism, organized with fixed appointments.
3. Online workshop on a digital platform with meetings between buyers and sellers in a video conference.
4. Metaverse and Virtual Reality Area dedicated to the new frontier of tourism promotion
5. Events Area where seminars, meetings and training steps will take place.
Exhibition dedicated to the Experiential Tourim
Cultural Tourism – Food & Wine Tourism – Rural Tourism – Sport & Bike Tourism – Nature and Outdoor Tourism – Adventure Travel – Mice – Team Building – Wedding Destination – Romantic Tourism – Wellness Tourism – Spiritual Tourism – Craftsmanship Tourism – Shopping Tours – Themed Holidays – Seaside – Mountain – Lake – Tailor Made – Luxury Travel – Sustainable Tourism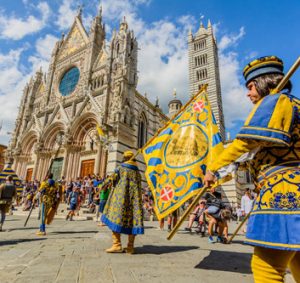 Cultural Tourism
Art and culture
Cultural Events
Paths and Spirituality
Shopping Tour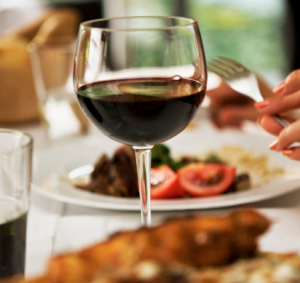 Food and Wine
Wine tourism
Gastronomic itineraries
Typical products
Cooking courses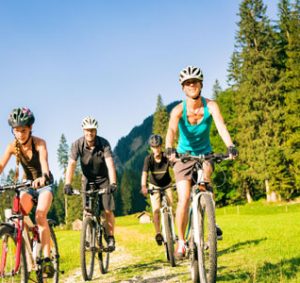 Sports Tourism
Cycling tourism
Mountainbike
Active Vacation
Hiking
Outdoor Sport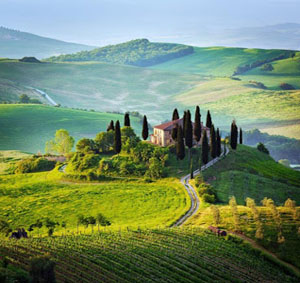 Sustainable Tourism
Sloww Tourism
Nature and Parks
Rural Tourism
Green tourism
Responsible Tourism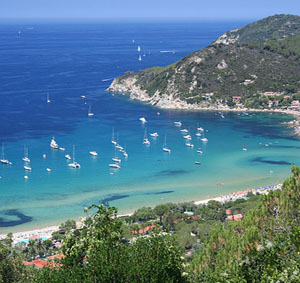 Seaside ​​Tourism
Beach Holiday
Nautical Sports
Fishing and Boat Trips
Sub, Sailing, Surf
Boat Rental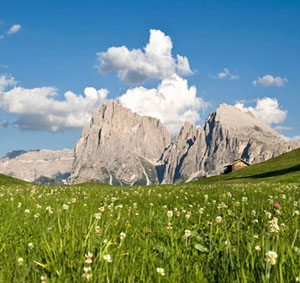 Mountain Tourism
Skiing and Winter Sports
Trekking and Excursions
Malghe and Refuges
Lakes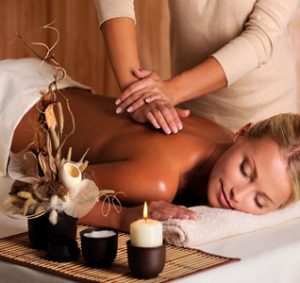 Wellness Tourism
Thermal Tourism
Spas
Wellness Hotel
Medical Tourism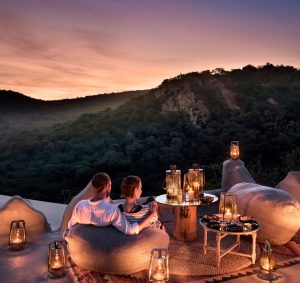 Luxury Travel
Luxury Experiences
Hotel Design
Turismo Romantico
Relais e Dimore Storiche
Wedding e Mice
Innovative business-oriented format
Bitesp 2022, was born from an innovative concept that goes far beyond the standard of traditional fairs, an event in attendance in Venice, able to respond to the new needs for the promo-marketing of experiential tourism and for the search for new commercial partnerships, with national operators. and international.
Overall, Bitesp 2022 provides for the following operational areas: Exhibition Area, Workshop Area, Events Area.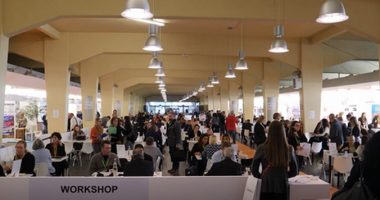 Workshop between Buyers and Sellers which provides for an agenda of pre-arranged appointments, with the chosen operators, to evaluate new commercial partnerships. Details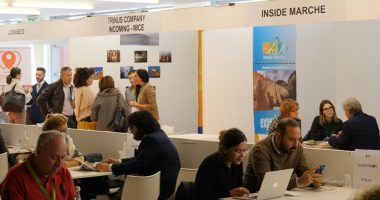 Area where Exhibitors will be able to promote tourist offers and territories and will be able to schedule appointments by videoconference with visitors. .Details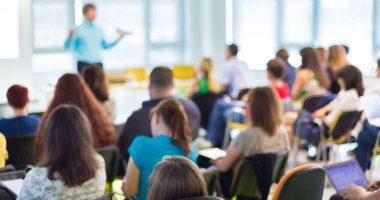 Bitesp 2022 provides a wide program of events dedicated to the development of experiential tourism with conferences, training steps, speeches, seminaries, etc.
Three Event dedicated to promotion and commercial development
Save the Date: November 23-25, 2022, Bitesp reference event for tour operators
Bitesp 2022 has a hybrid format to facilitate participation both for operators interested in the workshop in the presence, and for those who prefer to participate in the online workshop on a digital platform, from the comfort of their desk.
Participating in Bitesp 2022 as an Exhibitor means becoming a protagonist during the three days of the exhibition dedicated to the tourism business, where in the Exhibition Area, within the pre-fitted workstations, it will be possible to promote one's tourist offers to visitors to the event and start networking activities for encourage new business collaborations.
Exhibitors will be able to present their applications in Metaverse and Virtual Reality in the Metaverse Area. In addition, N ° 1 e-mail marketing campaigns will be carried out for each Exhibitor, with a presentation newsletter addressed to international buyers dealing with destination Italy (over 10,000), one sent before and the other after the event.
Sellers participate in the Workshop in presence with international Buyers through pre-arranged appointments, thanks to an online agenda that presents all participating operators with a technical sheet that shows the type of activity and commercial interest.
The Workshop on a digital platform, reserved for operators who do not want to participate in the event in person, provides for fixed appointments and meetings between buyers and sellers in a video conference, from the comfort of their desk.
International Buyers are carefully selected from the operators most interested in seeking commercial collaborations with Italian Sellers operating in the field of incoming and experiential tourism.
Thanks to its new format, Bitesp 2022 is the ideal event for 360 ° tourism promotion, an opportunity to contact national and international buyers, tour operators, the distribution network of travel agents, accommodation facilities, localities. and tourism consortia, experience providers, etc.
Participating as a visitor to Bitesp 2022 is an unmissable rendezvous, because it means getting in touch with the entire organized tourism supply chain, in an innovative context, entirely dedicated to expeditionary tourism, innovation and commercial development.
If it is impossible to carry out the event in person due to the pandemic, the event will take place on a digital platform and the meetings between operators will take place via video conference.
Why Participate – Reasons and Objectives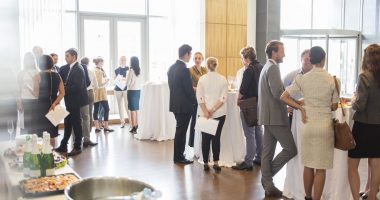 Meeting and Networking
Bitesp 2022 allows you to contact new operators, thanks to the various meeting opportunities, useful for starting new collaborations, networking and promoting the creation of professional networks. Networking is a very effective communication tool, especially for the search for new collaborations, because it allows the creation of new contacts with operators who favor business growth.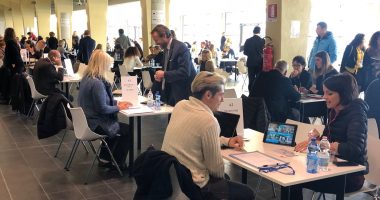 Search for Commercial Partners
The Workshop is aimed at meeting national and international Sellers and Buyers, interested in seeking new business partners, in the field of experiential and sustainable tourism. Thanks to the technical data sheets published in the specific agenda, it is possible to fix appointments only with operators who are on target with their own profile, optimizing time and meetings.
Promotion and Visibility
The presence in the Exhibition Area offers great visibility to Exhibitors to contact the thousands of operators who visit the event, with the ability to invite and make appointments with customers and suppliers, to present their offers. Furthermore, Exhibitors will have the opportunity to organize conferences and company speeches to present their tourist offers.