Travel Experience Festival – Video Contest

The Festival of Experiential Tourism at Bitesp 2021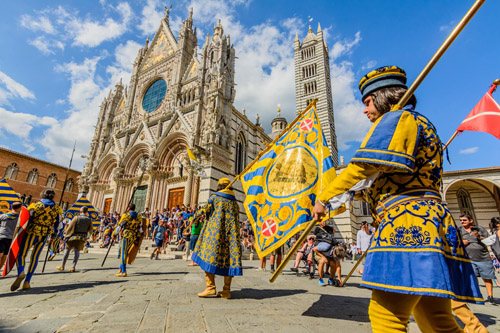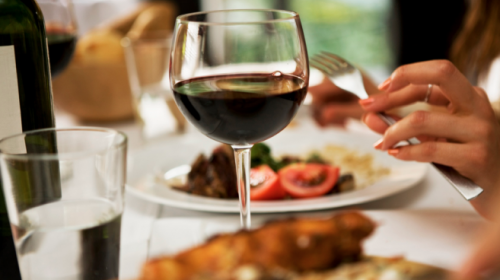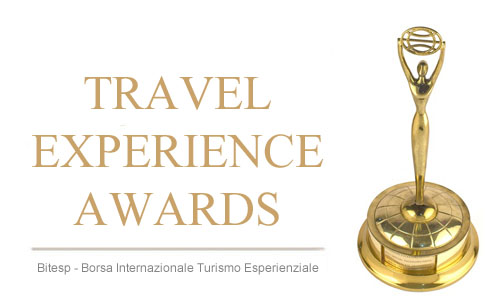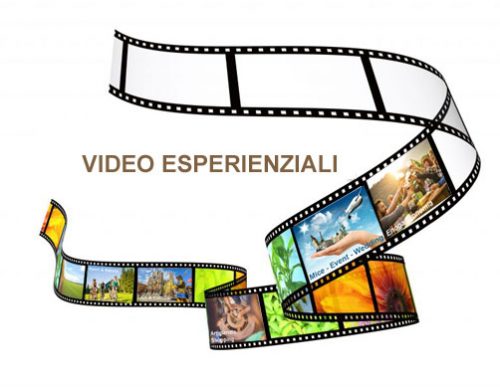 Travel Experience Festival is the Special Event of Bitesp 2021; to promote online the experiential video and tourism offers of the territories: culture, traditions, folklore, events, typical products, food and wine, handicraft products, sporting activities, nature, outdoor tourism, wellness, itineraries, paths, rural tourism, etc.
The Festival is an important opportunity to promote the "travel experience" of territories full of tourist and cultural opportunities and typical agri-food and craft products that make them even more interesting and that contribute to make tourists experience unique and authentic.
Experiential Video Contest

On occasion of Travel Experience Festival, a Video Contest has been organized, aimed to promote the operators experiential videos those show the different tourist experiences of their proposals.
The videos those present the most exciting and engaging experiences, will participate to the contest to win the Travel Experience Awards.
Thanks to the spread of videos on social networks, the event will offer a great visibility and a great communicative impact to the participating operators.
How to participate in the Travel Experience Awards
The star attraction of this video contest will be the videos of tour operators and tourists / travelers web users whose, through a free voting system on social channels, will vote for the most exciting and engaging tourist experiences.
All experiential tour operators can participate to the event, they just have to offer an experiential promotional video (Mp4), lasting no more than 2 minutes.
All the videos that we will receive from  20 of November 2021 will be shared on Youtube, Facebook, and can be free voted by web users with likes.
Based on likes and shares obtained on social channels, the three most voted experiential videos will receive the Travel Experience Awards that will be awarded during Bitesp.
Thanks to its format, Travel Experience Festival represents an extraordinary opportunity for promotional-marketing of the experiential tourist product, able to provide great visibility to the participating operators.