CULTURAL TOURISM AND HISTORIC SMALL TOWNS
A WINNING COMBINATION
Historic Small Town in Tour is the area dedicated to the valorization of small historic towns to promote a sustainable touristic and economic development of the region.
The main goal of "Cultural Tourism" is to market the "Historic Small Town" and its region, accommodations, culture and agri-food products.
TELL THE STORIES OF THE HISTORIC SMALL TOWNS AND THE EXPERIENCES THEY OFFER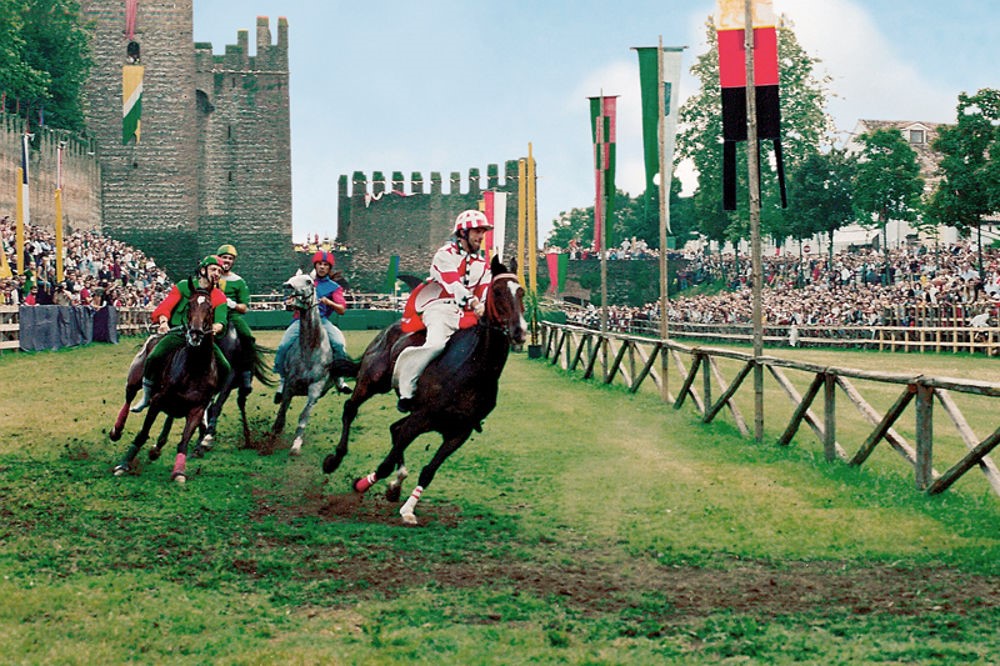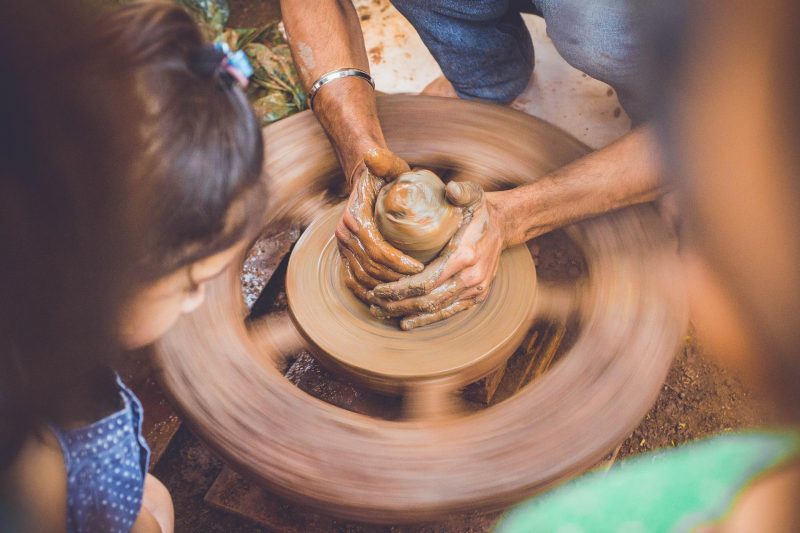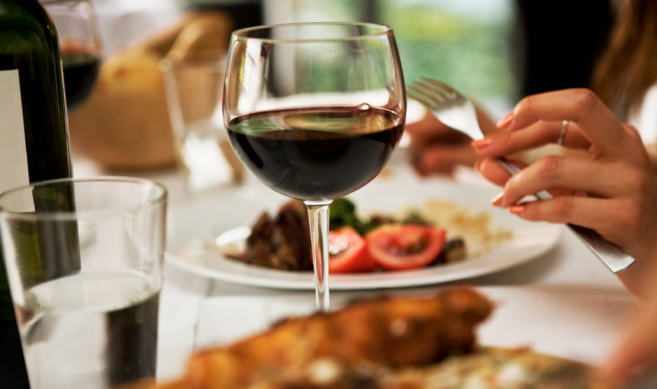 Cultural Tourism and small historic towns share the same slow tourism philosophy centered on the social aspects of the life in the "Historic Small Town".
Visiting a small historic town requires to fully embrace the slow tourism mindset to research authentic details; Unique experiences are preferred over the chaos of mainstream tourism.
The idea of ​​creating the Historic Small Town   within the Bitesp of Venice, arises from the awareness that BITESP it's an important to promote and commercialize the tourist offers of the small historic town to international tour operators interested in what the " Historic Small Towns" have to offer.
The Cultural Turism gives to industry professionals and DMOs the chance to tell the story of their town illustrating the experiences they offer: from the emotion of art and history, to the spectacle of nature, to the aromas of food and wine products, to the charm of artisan products , to the comfort and offers of hotels and accommodation facilities, to the possibilities of practicing sports, shopping and entertainment.
Every Exhibitor will be provided with a pre-fitted stand to present their offer and to meet the buyer interested in new commercial partners. Every exhibitor will have the access to the travel workshop with selected international buyers.